Attend our live virtual meeting
Attend the Virtual Meeting
That's Right For You
5 Ways to Win with Clients and Boost Your Sales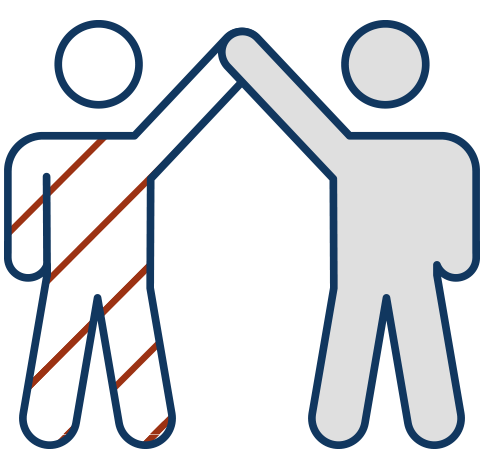 Outperform the competition with these five key ways to grow your business. You'll hear from our CEO, Mark Williams, on what Brokers International has learned over the last 37 years.
October 22, 2020

10:30 am - 11:00 am CDT

5 Ways We Help You
Grow Your Field Organization

As the Original Agency Builder,
we help you build your business.
In 20 minutes, our CEO, Mark Williams, will share five key levers you can pull to accelerate your field organization's growth.

October 8, 2020

10:30 am - 11:00 am CDT
Mark Williams
President/ CEO
Brokers International
Don't Miss This Virtual Meeting
By clicking Reserve My Spot, you submit your information to the organizer, who will use it to communicate with you regarding this event and other services. By providing your phone number, you are opting in to receive text reminder messages. Regular text and data rates may apply.
For Financial Professional use only, not for use with the general public.
©2020 Brokers International LLC. All rights reserved. #20-0756-100221